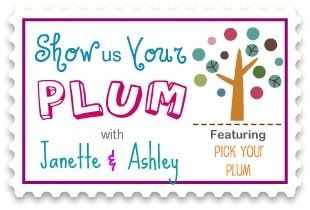 I took the
PYP Challenge
! As I was blog stalking one day, I saw a challenge posted by Janette over at
Est. 5.26.07
all it said was the first 10 people who comment will receive a fun challenge in the mail. I quickly said "I'm in!" and a few days later this little beauty was in my mailbox.
How fun is that tape??
Any who- I was super excited and ripped right in to find a sweet letter and my surprise
It was a gorgeous iron display holder. I was shocked because the curly design fit in with all of my design elements in the house- it was perfect! So now my challenge....what to put on display?
After some thinking I finally decided that it was time to make Grayson's shadow box to display his coming home from the hospital things.
Supplies:
11x13 shadow box ($24 at Joann's- on sale for $12)
Two sheets of boy themed scrapbook paper to cover the back
Glue Dots
Sewing straight pins
Various mementos from the hospital (coming home outfit, hat, nursery Id, hospital bracelet, and a card from flowers that he received from his God Momma)
First, I covered the back of the foam board back with scrapbook paper. I just attached it with some glue dots.
Then I arranged the items and secured the clothes with straight pins, and the paper items with a few glue dots.
After everything was attached, I popped it back into the frame and stuck it on the stand.
I love the way it turned out. I plan on displaying it on our buffet in the dining room- because who says only pictures need to be on display?
The best part is when I decide that I want to change it up, the beautiful stand will easily hold almost anything!
Thanks for letting me take part in the challenge Janette, it was super fun- and now I want to get more to match. When it comes to Pick Your Plum I smell another addiction coming on!